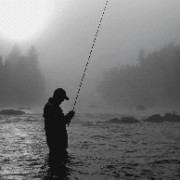 Dave
Managing Partner
Dave was absent on photo day. He calls the shots. He ensures strategic and tactical excellence for our clients. He's got 20 years integrated marketing experience predominantly focused on demand generation, acquisition and database marketing. Partnering is Dave's middle name. He's got great rapport with clients which speaks to his success. Enjoys a competitive game of tennis and time at his ranch far from the noise in Nevada City.
Xcel Agency Inc.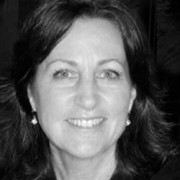 Laura
VP, Strategy
Laura's talent is creating high performing customer journeys using business intel. Her experience with analytics and predictive modeling—including over 20 years of demand creation—leads both customers and clients to win. She has done the big data marketing database thing with over 50MM email subscribers and 100MM mobile users, and even won a few awards along the way. A San Francisco transplant living in the UK, soaking up the fabulous culture and cuisine.
Xcel Agency Inc.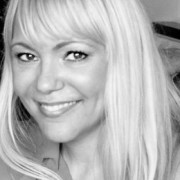 Melissa
VP, CRM/MA
Melissa has guided and managed over 200 Salesforce installations. There is a reason for that. She's done it all—from architecture strategy, integration, system and reporting set up, gap analysis, system and process diagnosis to process alignment and training. She's even got 8 years running with Marketo and Eloqua. When she is not busting her tail working, she tries to carve out time with her family and her camera—catching life's most precious moments.
Xcel Agency Inc.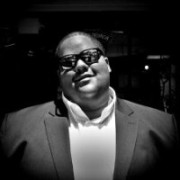 Shannon
VP, Operations
Shannon keeps the place running smoothly. He's been in the marketing automation space for 10+ years as an experienced engineer with Marketo, Responsys, Silverpop, Lyris, BlueHornet and ExactTarget. Also has 12+ years of experience in web development with HTML, CSS, JS, PHP and MySQL. When Shannon isn't working he adores spending time with his wife and daughter—he's a traveller and cheese lover!
Xcel Agency Inc.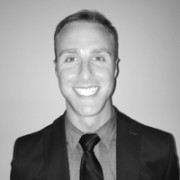 Landon
Director of Recruitment and Training
For 9+ years, Landon has recruited and supervised over 100 cross-functional employees in diverse industries, startups, and fast-paced environments. His charismatic approach to public speaking enhanced his ability to facilitate training for over 600 employees on sales, business development, crisis response, and cultural competency. In 2012, he received national recognition for his innovative recruitment and employee engagement model that redefines business efficiency and productivity. When out of the office, Landon enjoys unforgettable outdoor adventures.
Xcel Agency Inc.